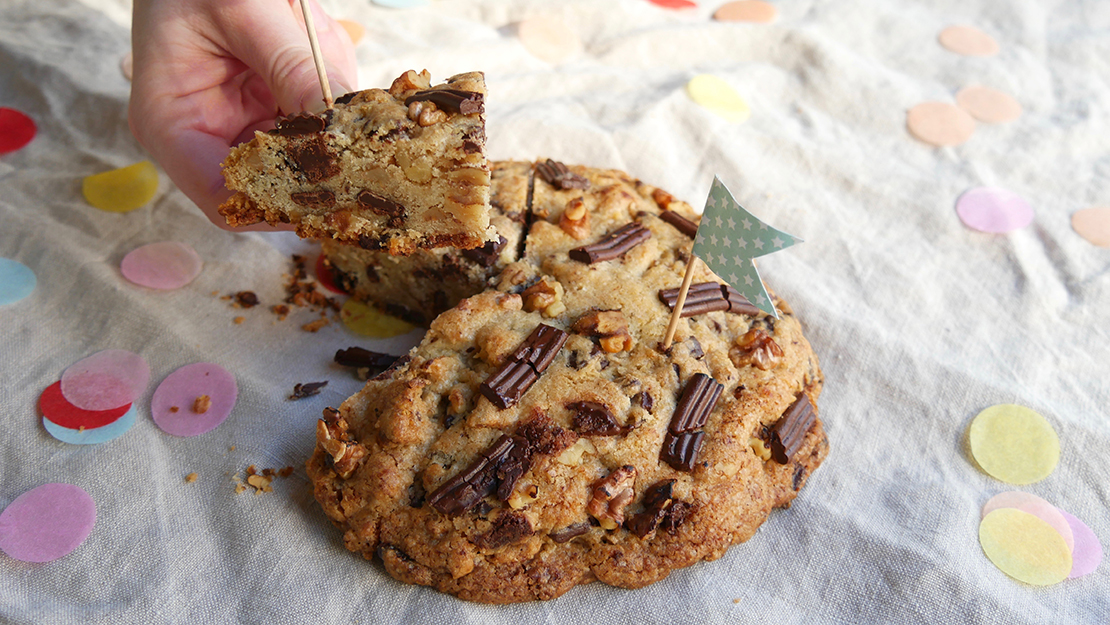 Birthdays, weddings, anniversaries… for every major life event, there is a cake to match from our gluten-free selection, designed for 6, 8, 12 or 18 guests.
Our special-occasion cakes are available in 48 hours if ordered before 12 noon.
In-store collection only.
To order :

with your name and address.
Cakes for special events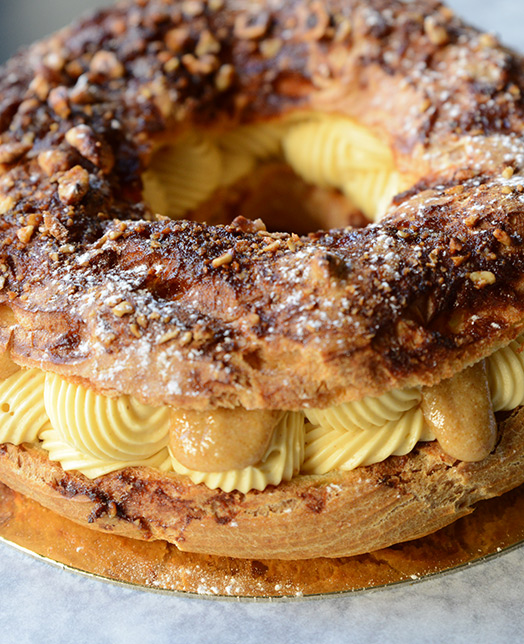 Paris Brest
8 servings
Choux pastry, hazelnut praline, hazelnut chiffon cream and caramelised hazelnuts
Allergens: lactose, egg, tree nuts, corn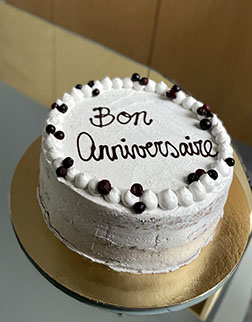 Red Berry Layer Cake
12 or 6 servings
Raspberry biscuit, blackcurrant cream filling, vanilla cream
Allergens: egg, soya, corn
Giant Cookie
6 servings
Rice flour, 48% chocolate, walnuts
Allergens: lactose, egg, tree nuts
Chocolate Hazelnut Layer Cake
12 or 6 servings
Red Velvet sponge, chocolate cream filling, hazelnut praline, hazelnut
Allergens: lactose, egg, tree nuts, corn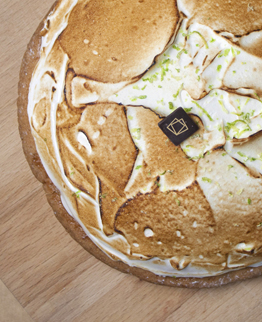 Lemon Meringue Tart
6 servings
Rice flour, lemon cream, Italian meringue
Allergens: egg, tree nuts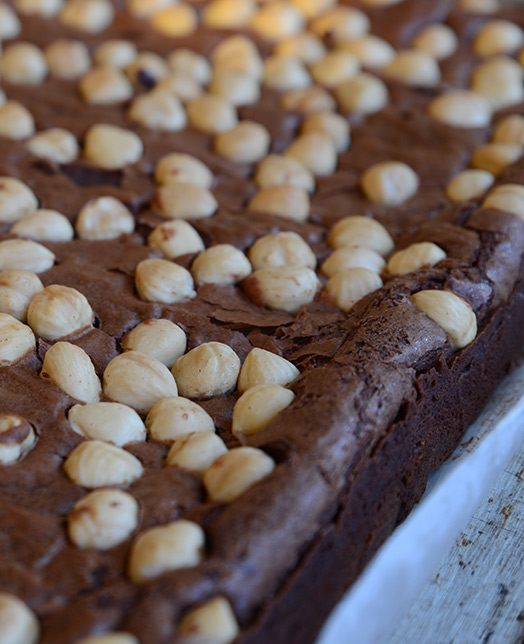 Brownie
10 or 20 servings
Rice flour, 48% dark chocolate, hazelnut.
Allergens: egg, tree nuts