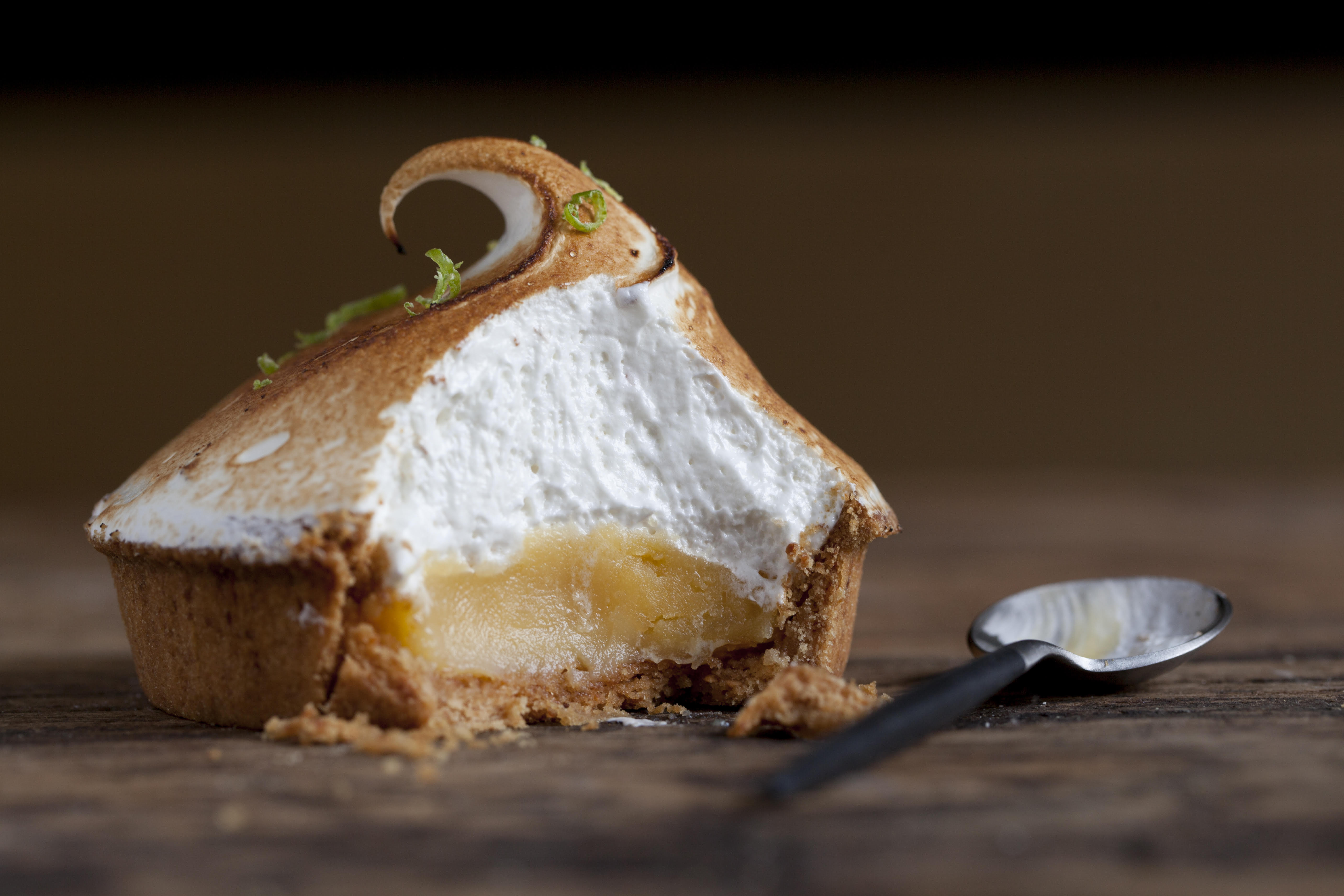 Our range of gluten-free pastries with no additives or colorants, made from our rice and buckwheat flours, has a personality all of its own. We have given a new twist to old favourites with novel flavours, or simply crafted our own creations. We are artisan bakers set on offering tarts, cakes and choux pastries that are simple, delicious and generous.


iconic favourites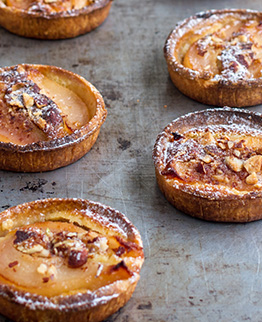 Tartlets
Our little tarts vary with the seasons: red berry, apple, pear, walnut and lemon. However the showstopping Marquise Popincourt - our lemon meringue starlet - is available all year round.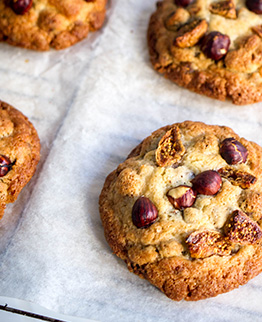 Cookies
The chambelland spirit finds inspiration in every culture... especially when a culture has pastry-making gems. Chocolate and walnut cookies, tangy mint-crystallised ginger cookies, nut cookies and more: these classics from across the Atlantic are welcome at chambelland. Yum!
Cakes to go
Our selection of crowd-pleasers from far and wide is ready to go. Share our lemon cake, marble cake, matcha cake, vegan-friendly banana bread, carrot cake and more at your next picnic or event.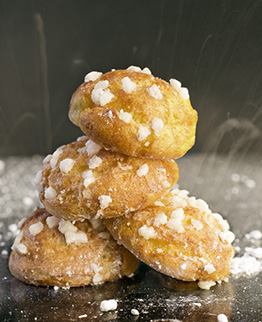 Choux pastries
Our popular chouquettes and our vanilla, coffee, raspberry-verbena and blackcurrant-praline-coconut éclairs give a new twist to choux pastries, creating classic favourites that are not only delicious but also inventive.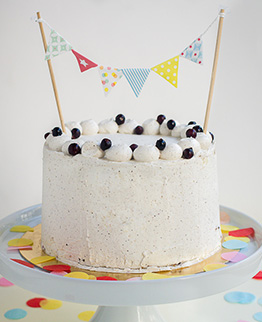 Cakes for special events
Birthdays, weddings... every important event in life will find its answer in our gluten-free cakes designed for 6, 8, 12 or 18 guests.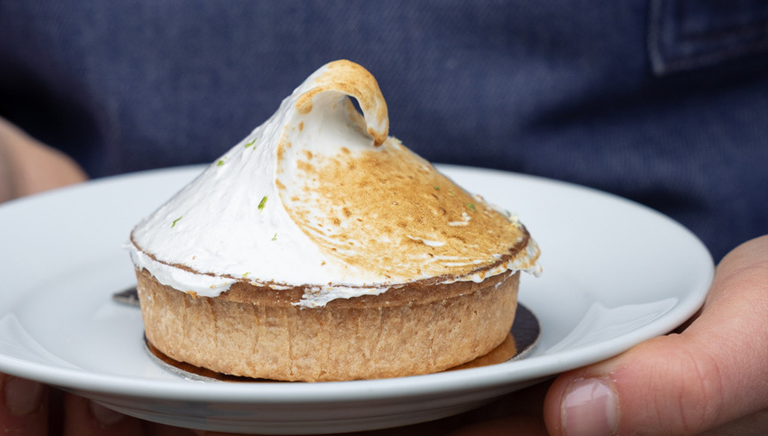 Our team of pastry chefs is driven by creativity, R&D and a love of their job. Our watchwords are: simple, identifiable tastes and determination to eliminate any unnecessary additives.